Axel Olvera
Georgia Lic. R.E. Agent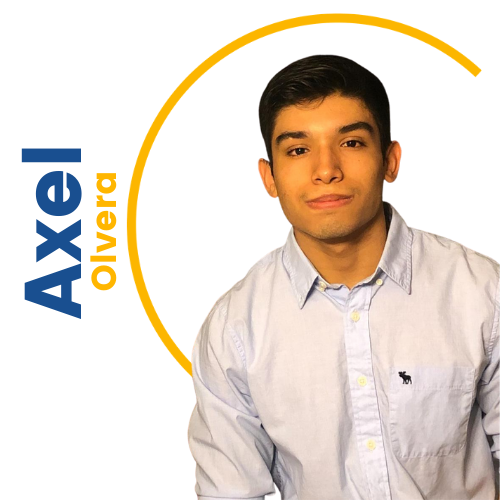 Georgia Licensed Real Estate Agent
(678) 360-1929 Direct
(678) 978-7476 Office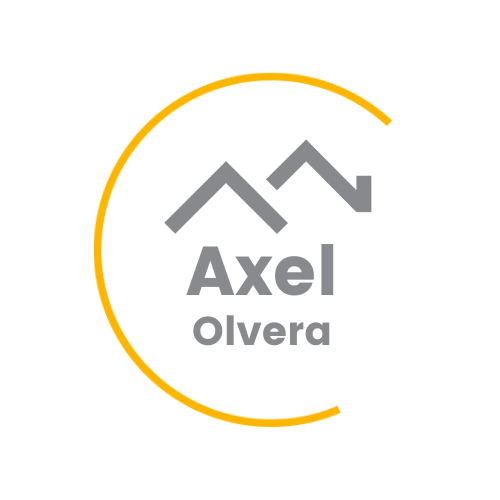 Axel Olvera
Hi I am Axel Olvera, born and raised in the metro Atlanta area, to the best parents and role models one could ever wish to have. I am grateful to my hispanic heritage and culture, which gifted me the Spanish language which I hold dear.
I believe in the strenght that exists in diversity, and welcome it into my life.
During High School I was actively involved in weight training, wrestling and the JROTC (Junior Reserve Officer's Training Corps). All of which taught me the importance of comitment and discipline.
During my last year of high school, I set and accomplished 2 major goals for myself. 1) Do my part in defending my county of birth, by joining the U.S. Army National Guard and 2) Follow my calling, by obtaining my Georgia Real Estate License.
Back in August 2020 when I left my home in Lawrenceville, GA, to attend my Army training, I learned that when there is a mission, it must be accomplished. One must work diligently to reach goals, working through the obstacles and challenges that come with it. It is about making it happen.
What an incredible sense of accomplisment I felt when I graduated in November 2020 from my basic training in Fort Jackson, SC and then again when I graduated March 13, 2021 from my 91B Wheeled Vehicle mechanic training.
Both required my full dedication and commitment, which is what I now also give to my Real Estate work. I am ready to give my full commitment to helping you reach your Real Estate goals.
As a licensed Real Estate agent and REALTOR, I take pride in getting things done. I am committed to providing you my highest level of service excellence. Helping you reach your Real Estate goals is now my commitment and my mission.
I truly look forward to helping you and your family, with the SALE of your House and the PURCHASE of your next home.